Alaska Fishing Lodges
Making plans to visit Alaska for a fishing vacation involves many steps, and one of the most important decisions to make in this process is where you will stay. Alaska is home to many fishing lodges, but which will fit your trip the best?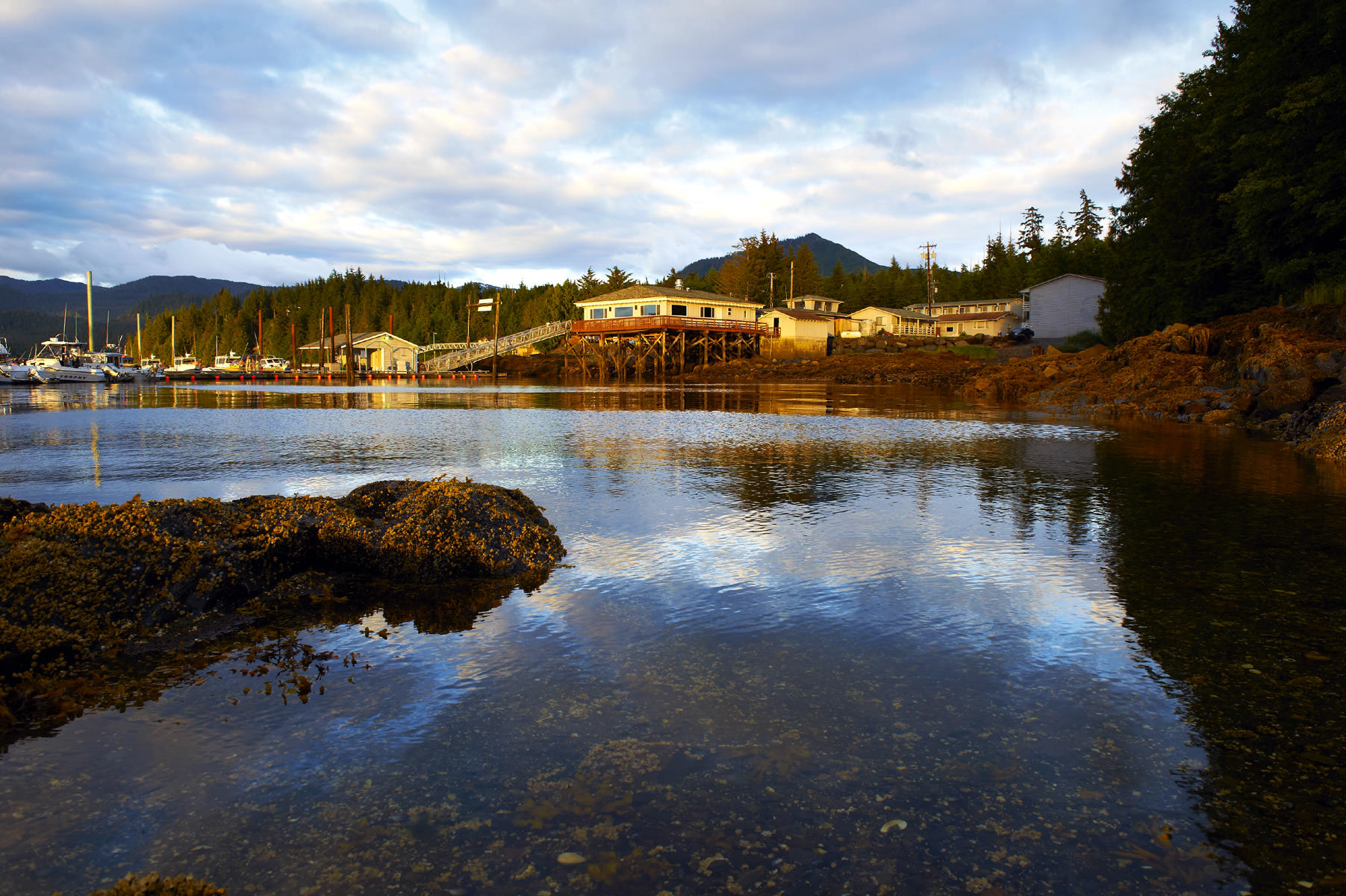 Vacation planning is one of the most complex parts of the vacation. For those who are planning a fishing trip to Alaska for the first time, this can be something of a blind decision. Though, with the plethora of review sites and social media channels where one can find trusting feedback, the process is a lot easier than it once was. When it comes time to decide where to stay for your Alaska fishing trip, a fishing lodge is going to be a great choice.
When looking for the right lodge, the style of fishing you want to do should be your primary concern. If you know what city you are planning to visit, you can do some research in the surrounding areas for the best places to go fish and stay. Whereas in a trip where one might want to do a remote fly in style of trip, your research should be into the outfitter themselves, as well as the fishing in that particular destination. If you aren't sure what style of fishing best suits your needs, check out our Alaska Fishing page for more details.
As we mention in that page, our ideal fishing destination in Alaska, is Ketchikan.
In Ketchikan Alaska, there is a world renowned fishing lodge known as the Clover Pass Resort.
The Clover Pass Resort in Alaska
When planning a trip to the number one location to fish in Alaska, the roads lead you to Ketchikan. In Ketchikan, located along the southern tip of Alaska's Inside Passages, lies the Clover Pass Resort. The Clover Pass Resort is also home to the local fishing charter fleet (including our boats). So, when choosing the Clover Pass Resort as your Alaska fishing lodge destination, you can literally walk outside to your chosen charter boat and go fish! 
The resort itself is situated with clear views of the water (rooms facing the Clover Passage), as well as views of the local mountain ranges. Here you will find wildlife such as eagles and seals in their natural surroundings. But the best part is that you are literally already located on some of the best fishing grounds in the entire state.
The Clover Pass Resort also offers an onsite RV Park, as well as an RV Campground. 
Have your own boat? No problem, there is mooring available.
Want to venture into the water on your own self guided trip? This Alaska fishing lodge also offers boat rentals. 
Coming in a cruise ship? We can help plan all of that with you.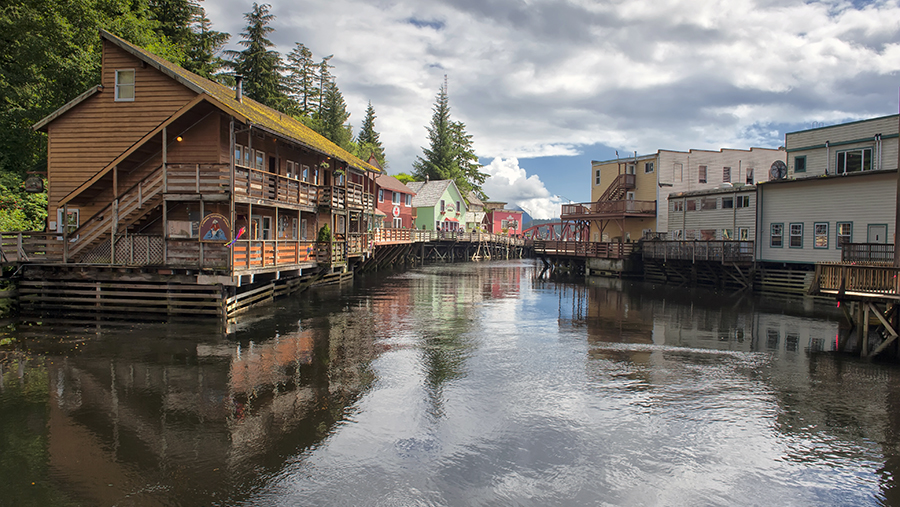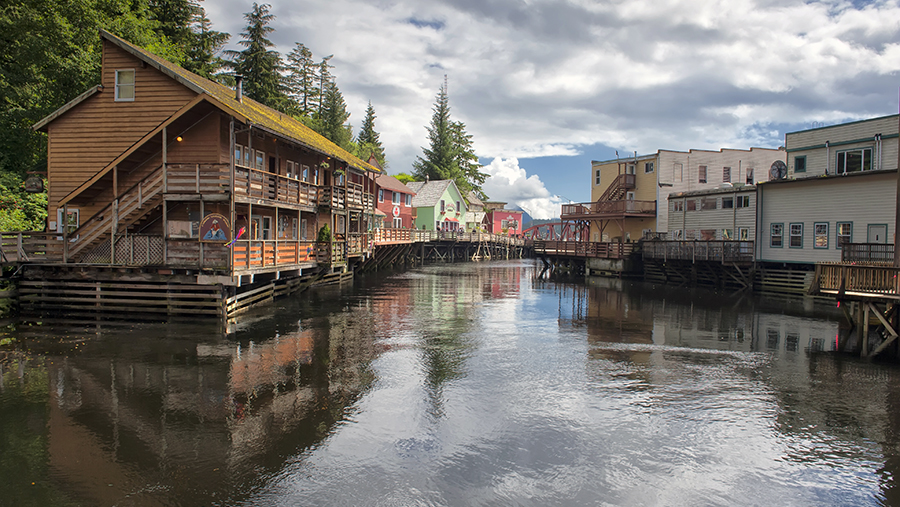 Outside of the fishing you'll be doing, your are located right in one of the coolest fishing towns in Alaska. The center of Ketchikan offers waterfront walkways around the amazing local shoppes, exhibited art, and the living history of the area. You can venture off on a hike, mountain bike, and even scuba dive here!