How to Catch More Alaska Salmon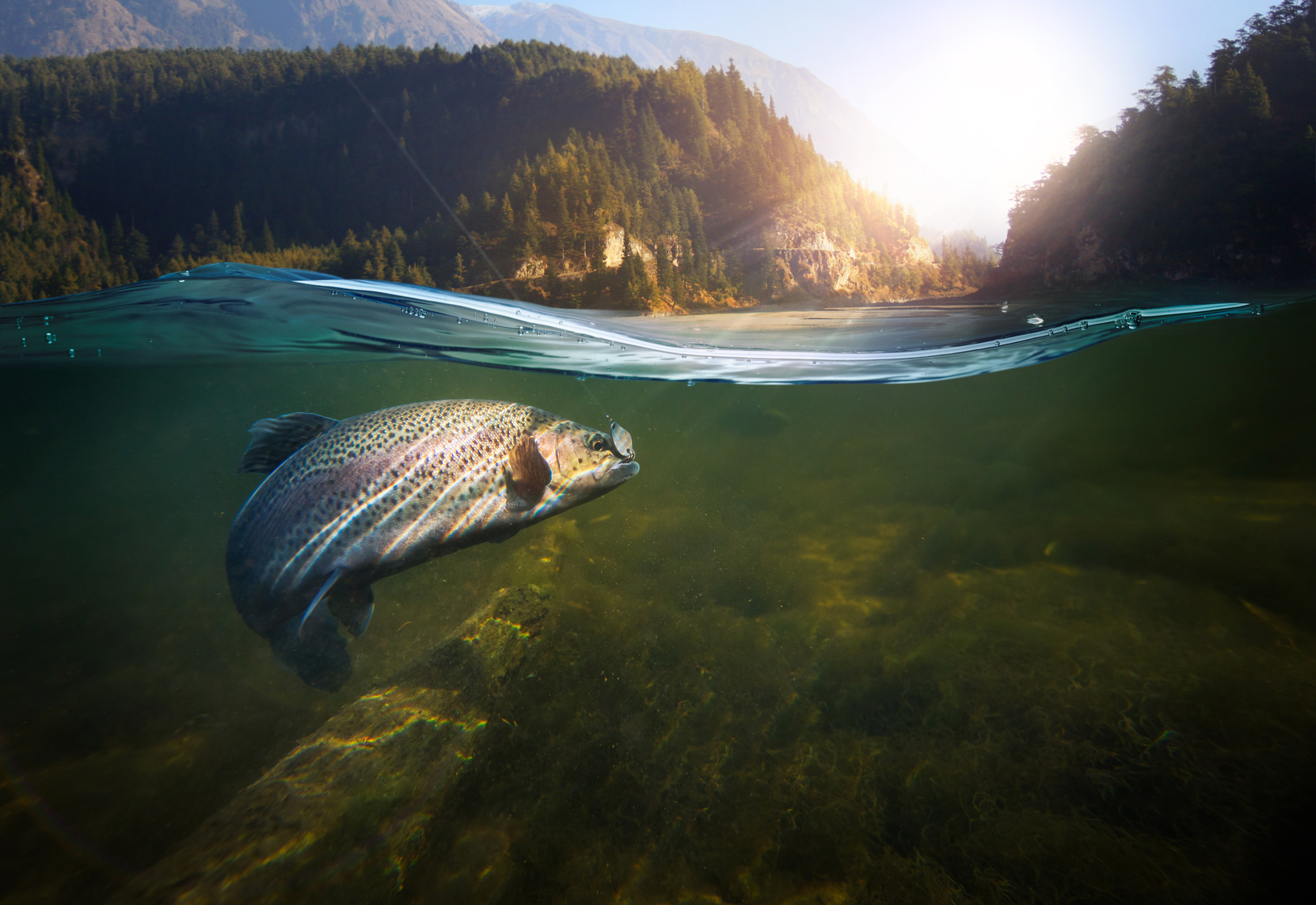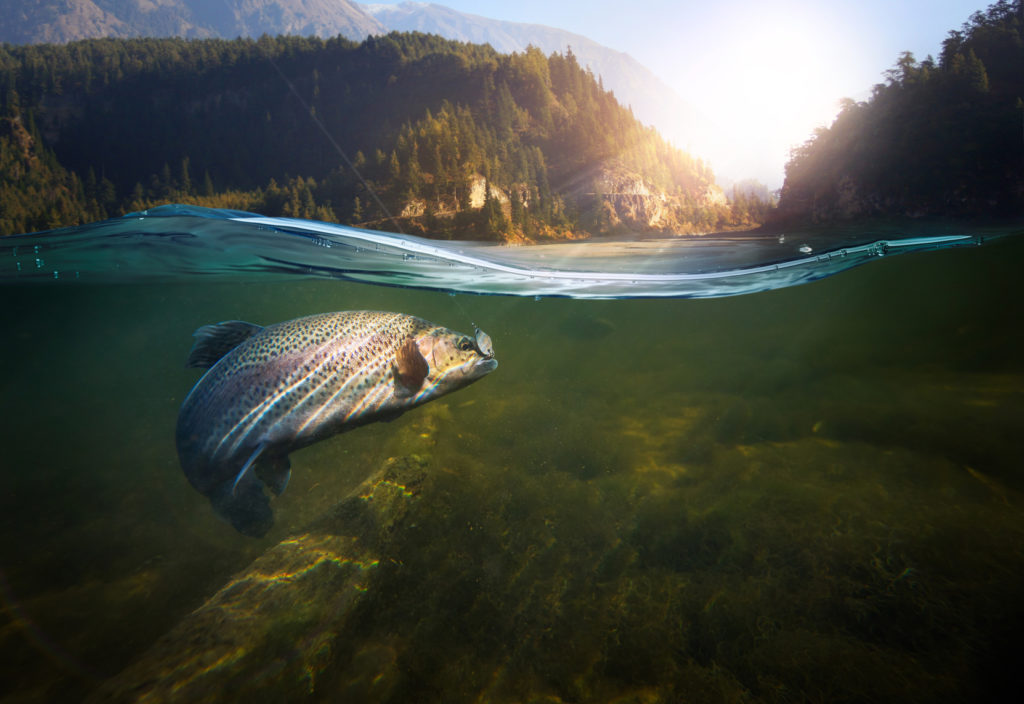 We're sharing all the tips you need to catch more Alaska salmon during your Ketchikan adventure. Here's to a bountiful excursion.
We get it. All your gear is packed and ready for your next big fishing adventure. But the question still remains…
"How can I catch more Alaska salmon?!"
Whether you're a first-timer or a seasoned pro this post will ensure that your next trip isn't a flop.
The basics of catching more Ketchikan Alaska salmon.
Let's start off with the basic tips before moving on to some "Oasis Alaska Charter insider tips".
Why choose Ketchikan for fishing?
Ketchikan is a small city of around 8000 people and has been dubbed as the "Salmon capital of the world".
Asides from being a 'photographers dream' Ketchikan is known for 3 things:  feisty salmon, idyllic scenery, and an incredibly rich Alaska Native culture.
What you will need:
Flies: be sure that they are large and bright.
A rod & reel.
A good sturdy line: we recommend above 20lbs for big catches.
Hooks and tackle.
Bait: Live herring works best.
Things to consider:
Research and passed down fishing tips over the generations have taught us some crucial principles to consider.
Time of day: Early in the morning or the evening tend to be when salmon are most active. You can catch them at any time, but this is their "rush hour".
Season: Different types of salmon are more active in different seasons. For example, King salmon fishing season starts in May while silver salmon season runs all the way to November.
Weather: We always say, "plan for rain and hope for clear, sunny skies". You never know what the weather will be like so always be prepared.
Oasis Alaska Charters insider tips.
In our complete guide to salmon fishing, we let you in on some of our best-kept secrets.
Here are a few of them to get you ready for your next trip.
Once you're ready to actually drop your bait in the water, don't let it race to the bottom. Let your line out slowly and stop every 50 feet or so to minimize tangling.
If you feel a bite, resist the temptation to jerk the rod. Instead, allow the fish to fully consume the bait then gently pull to set the hook.
It's likely you'll be waiting for a while, so put your rod in a holder and sit back. Every once in a while, you should move your bait up and down a little to create more scent.
Using sharp hooks or taking a file to your existing ones will help ensure you can set the hook and pull the fish to the surface.
Fish Ketchikan Salmon like a pro.
Take the hassle out of your next salmon fishing trip by booking one of our affordable half and full day packages.
All of our team are not only a knowledge base of the local area but also experts at finding the best places to fish for Alaska salmon.
The best part is that we take care of all the bait, tackle and provide state of the art equipment so all you have to do is focus on the best part – catching some huge Alaska salmon!
What are you waiting for? Those Alaska salmon aren't going to fish themselves! Book your next big fishing adventure now.