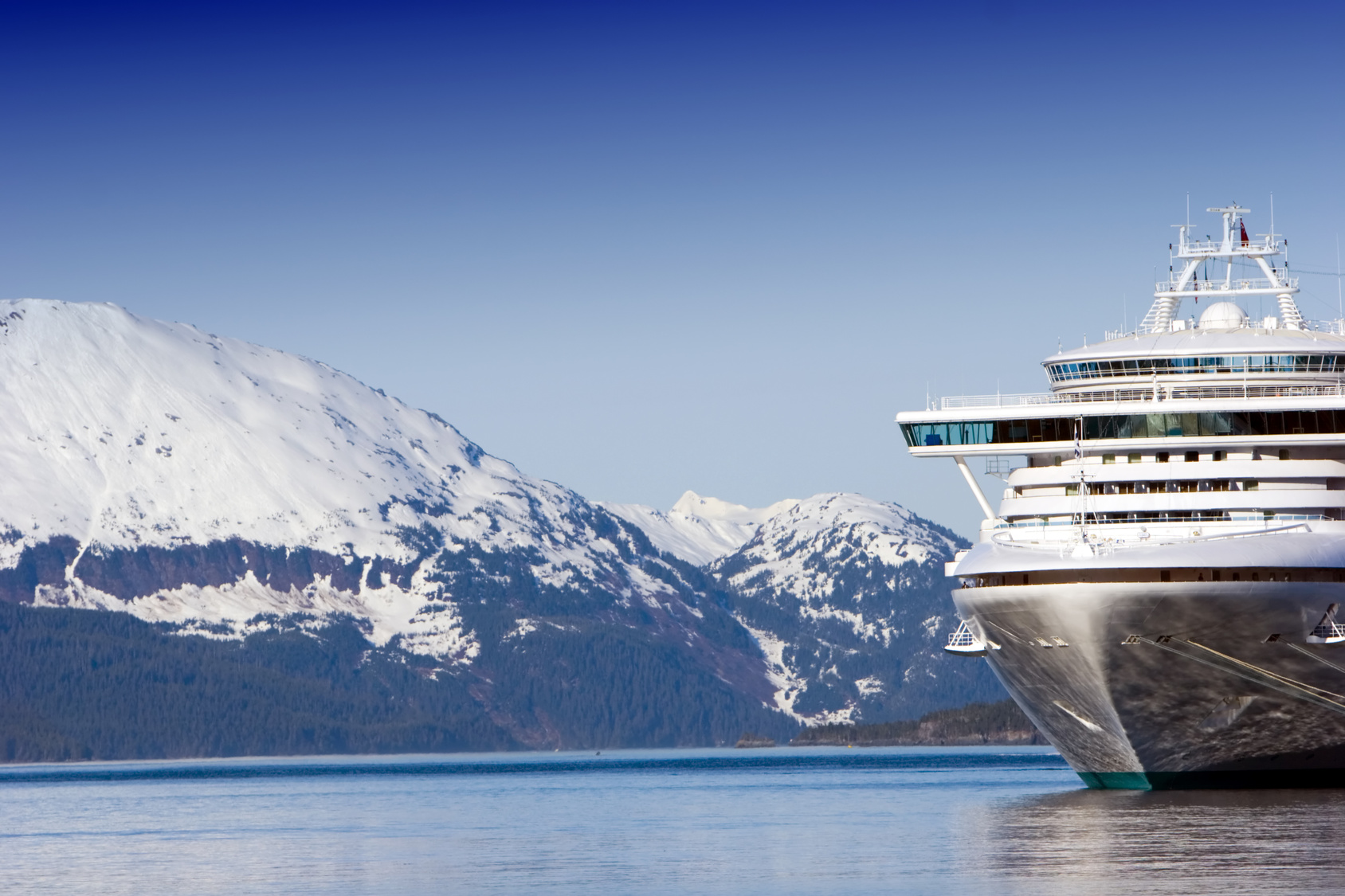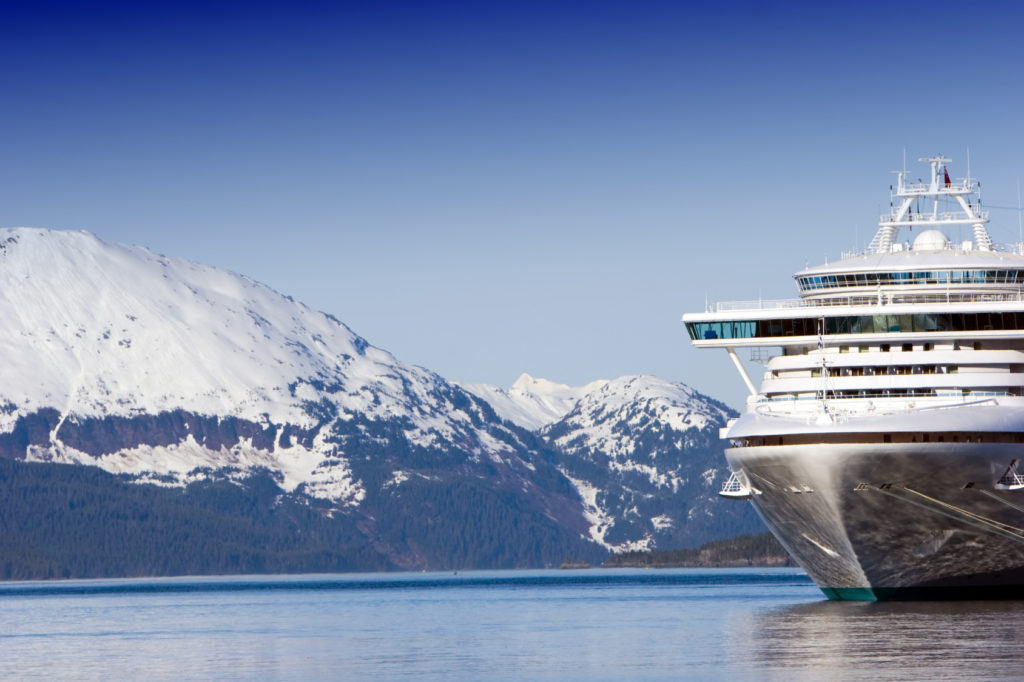 The 5 Best Things to Do On an Alaska Cruise
These cruise tips are all about discovering the best things to do on an Alaska cruise. Which are you adding to your list?
If you've been thinking about taking an Alaska cruise, there are more reasons than ever to book one.
There are so many things to do on an Alaska cruise.
Much of Southeast Alaska is inaccessible by car, making a cruise ship the best way to see this part of the state.
And while there are many things to do on an Alaska cruise, there are just as many options available through shore excursions once off the ship.
Nestled in this mostly undeveloped region are towns like Juneau, Ketchikan, Petersburg, and Sitka, which all offer visitors a variety of shore excursions and things to do and see.
1. Floatplane the Misty Fjords
Misty Fjords National Monument is a sight to behold. But this amazing spectacle located near Ketchikan is only accessible via plane or boat.
If you take a floatplane, you'll get an aerial overview of Misty Fjords National Monument with its granite cliffs, then work your way to one of many remote mountain lakes inaccessible by foot.
The pilot lands the floatplane and turns off the engine. Stepping out onto the pontoon, you'll breathe in clear, fresh air and experience amazing silence.
2. Visit a Native American Community
Among the original inhabitants to Southeast Alaska are the Tlingit.
Outside of Alaska, and Ketchikan more specifically, the Tlingit people are best known for their totem poles. The Saxman Village tour offers a deep look at the Tlingit culture, and has one of the world's largest collections of totem poles.
Another fifteen miles south of Ketchikan is the island of Metlakatla, which is the only Native American reservation in Alaska. Visitors get an opportunity to learn about another of the indigenous peoples – the Tshimshian.
A visit to Metlakatla and Saxman Village provide some historical perspective of Alaska's past.
3. Go Fishing
Fishing is one of the more popular things to do on an Alaska cruise. Though of
Though of course, you wouldn't do it off the cruise ship.
Cruise travelers can hook up with a charter to go fishing for halibut, salmon, or whatever other creature takes the bait.
Your chances of catching a fish in Ketchikan are excellent, especially in mid- to late-summer when the pink salmon are running. It's a true thrill to catch your first wild Alaska salmon.
If it's king salmon you're seeking and your cruise itinerary happens to include Sitka, you'll want to include that in your fishing plans too. Sitka faces the open Pacific Ocean, so you'll find a wide variety of species there.
4. Dog Sledding or Helicopter Flightseeing
Why are these two activities grouped together into one?
Well, dog sledding is a winter activity. So in the early days, cruise ship visitors never had a chance to experience it.
But that all changed when helicopters became available to travelers. It is now possible to take a tour with TEMSCO Helicopters that'll fly you to a dog camp.
Once there, you can take a ride on the sled or even learn the basics so that you can take the reins yourself.
With this one, you get two adventures in one.
5. Ride the White Pass Railway
And finally, if your cruise ship stops over in Skagway, you can give your sea legs a rest and grab a ride on the White Pass Railway.
You'll travel up into the mountains to get magnificent scenic views, as well as experience the route the gold miners took on their way to the gold fields in the Yukon.
Except you'll experience it from the comfort of a train.
If you have any other activities you'd like to tell us about, feel free to share.