Ketchikan Alaska Fishing
Ketchikan, Alaska offers an experience that is worlds apart from any other angling destination on the planet. This holds true whether you have a specific wish to come here for the fishing, or as a unique part of your own personal Alaska experience. Ketchikan should definitely make it on your Alaska vacation itinerary because when it's time to connect with nature, family and/or friends – it's time to fish Ketchikan.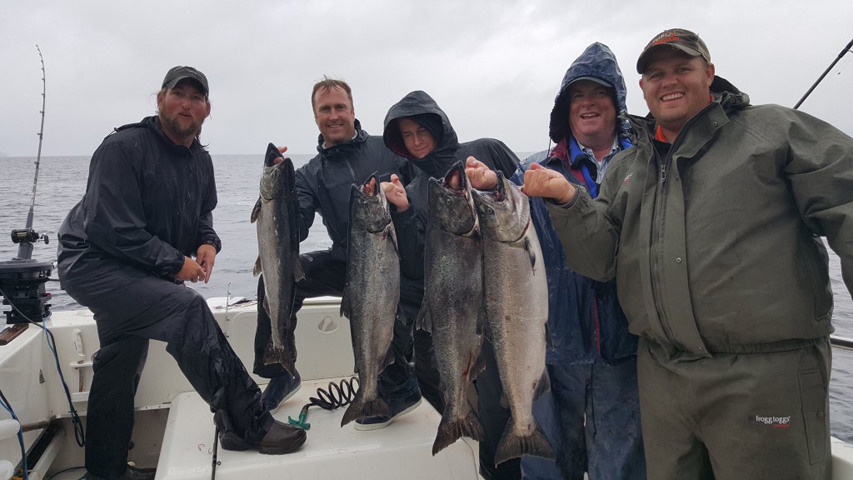 Alaska has long been steeped in both mystique and tradition. From the native populations long history that includes generations upon generations who have lived and flourished here, to the gold rush in the late 1800's, to more recent notoriety on television with shows like "Deadliest Catch" and "The Last Alaskans"- Alaska draws people from all over the world who want to experience it for themselves.
Ketchikan is the picturesque combination of everything these global travelers are looking for in a trip to Alaska. A town located on the waters edge with a backbone supported by mountain ranges, a town that is built by its own rich history, and a town dubbed "The Salmon Capital of the World".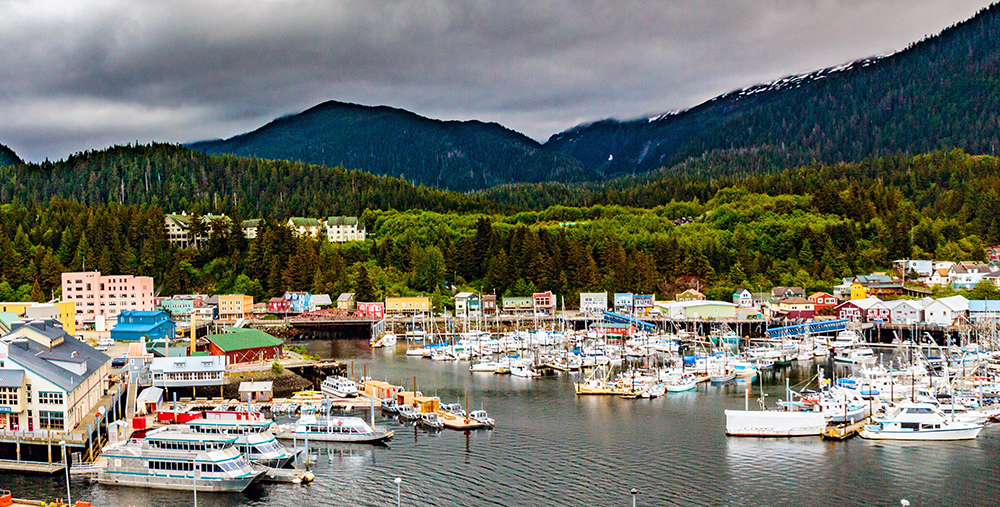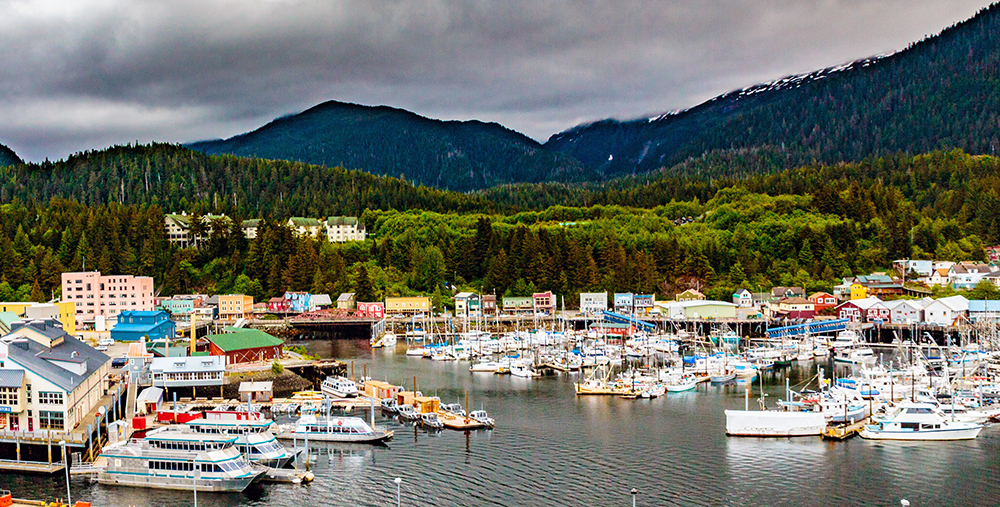 Fishing in Ketchikan is as much about being a part of this community during your stay, as it is about the fishing itself. When you experience the first motor out from the docks into Clover Pass, get a glimpse of Pup Island on the horizon, watch whales off the bow, and see an eagle gliding over head – you are experiencing what generations of life here have, just as they have, for thousands of years.
For visitors, fishing the waters of Ketchikan is convenient as well. It's a short 90 minute flight from Seattle, it's part of popular cruise lines travel routes, its part of the Alaska Marine Highway System, and getting around Ketchikan is as simple as taking a stroll down Creek Street. Add to this, an easy run to the fishing grounds, your charter boat with Oasis Alaska Charters is private, the Captain is dedicated to your experience as well as attentive to your needs, and yes – the fishing is world class.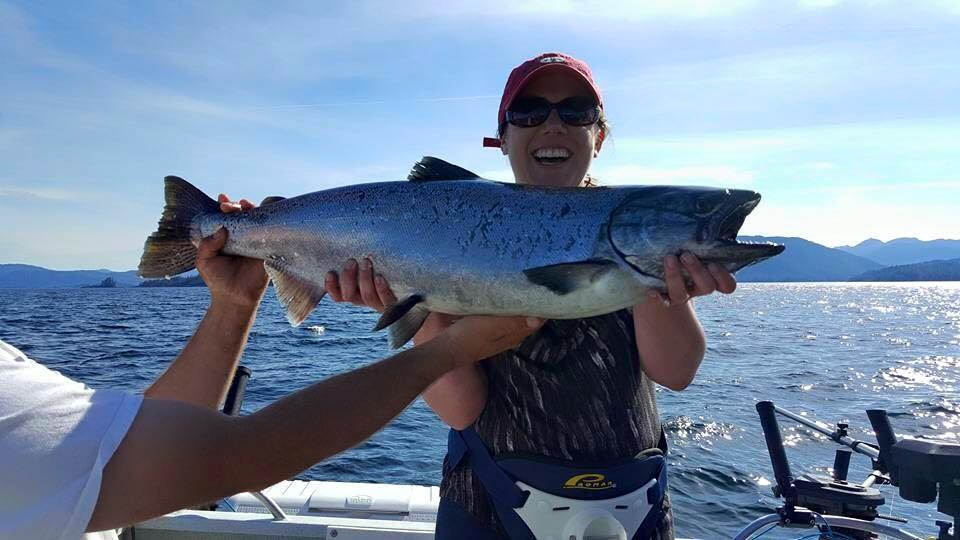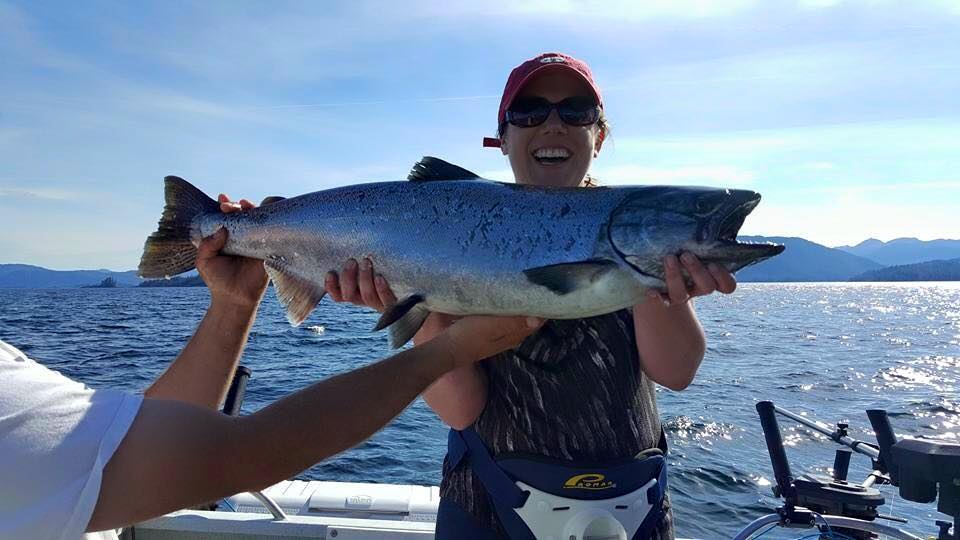 What can be caught here ventures far beyond Salmon, though there are 5 common types that call Ketchikan home (during yearly spawning runs back up river). The Halibut fishing here is extremely hard to beat as well, with "door mat" or "garage door" size Halibut being caught regularly. Add to this Rockfish and 26 species of cod, you have a true Alaskan Fisherman's paradise.
Now, what do with all of that fresh caught Alaskan fish? Oasis Alaska Charters offers coordinating services for cleaning and shipping fish back to your home. Nothing will beat the experience, and nothing will beat sharing your Alaskan bounty with family and friends for many get together's once your journey ends.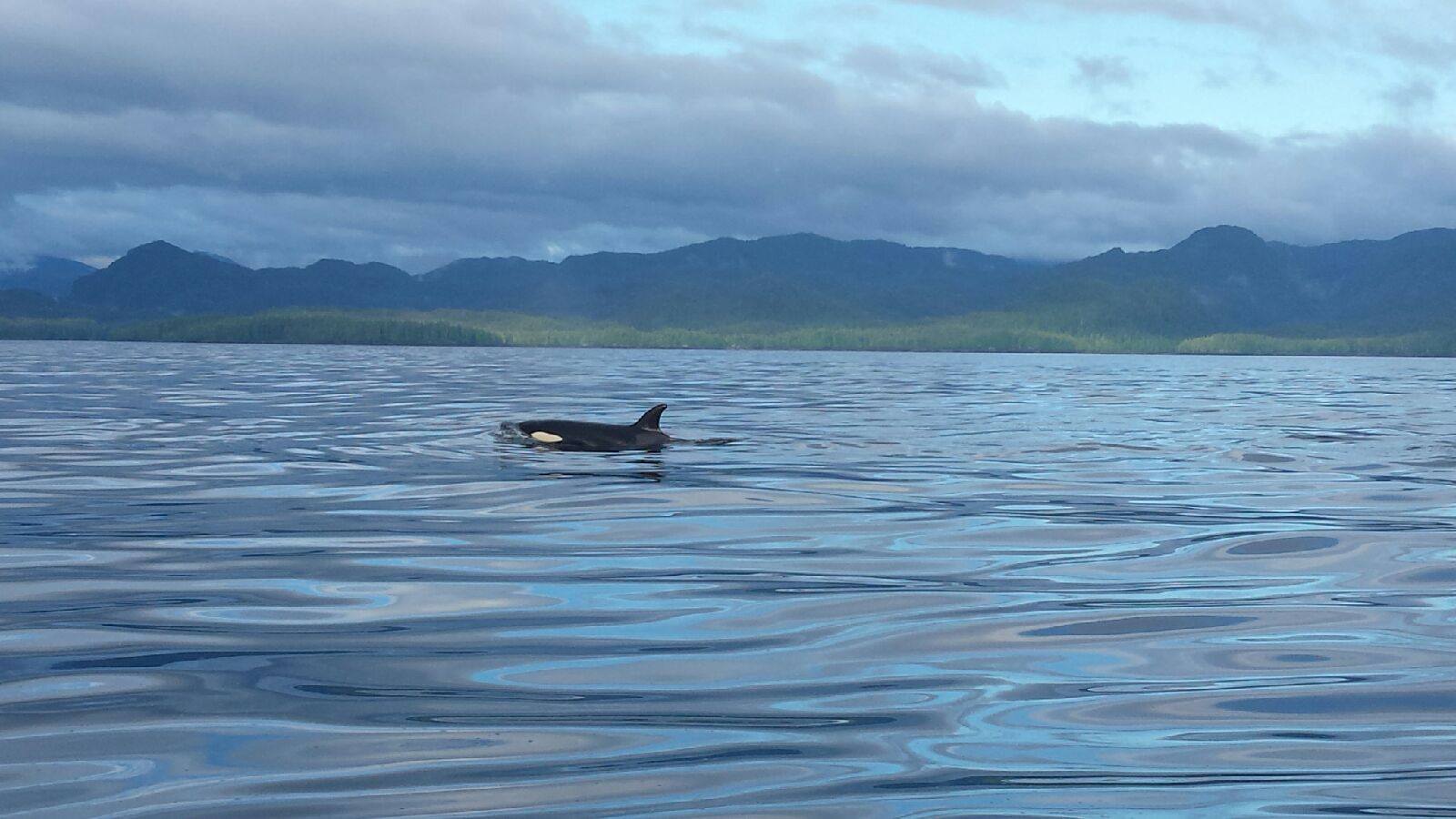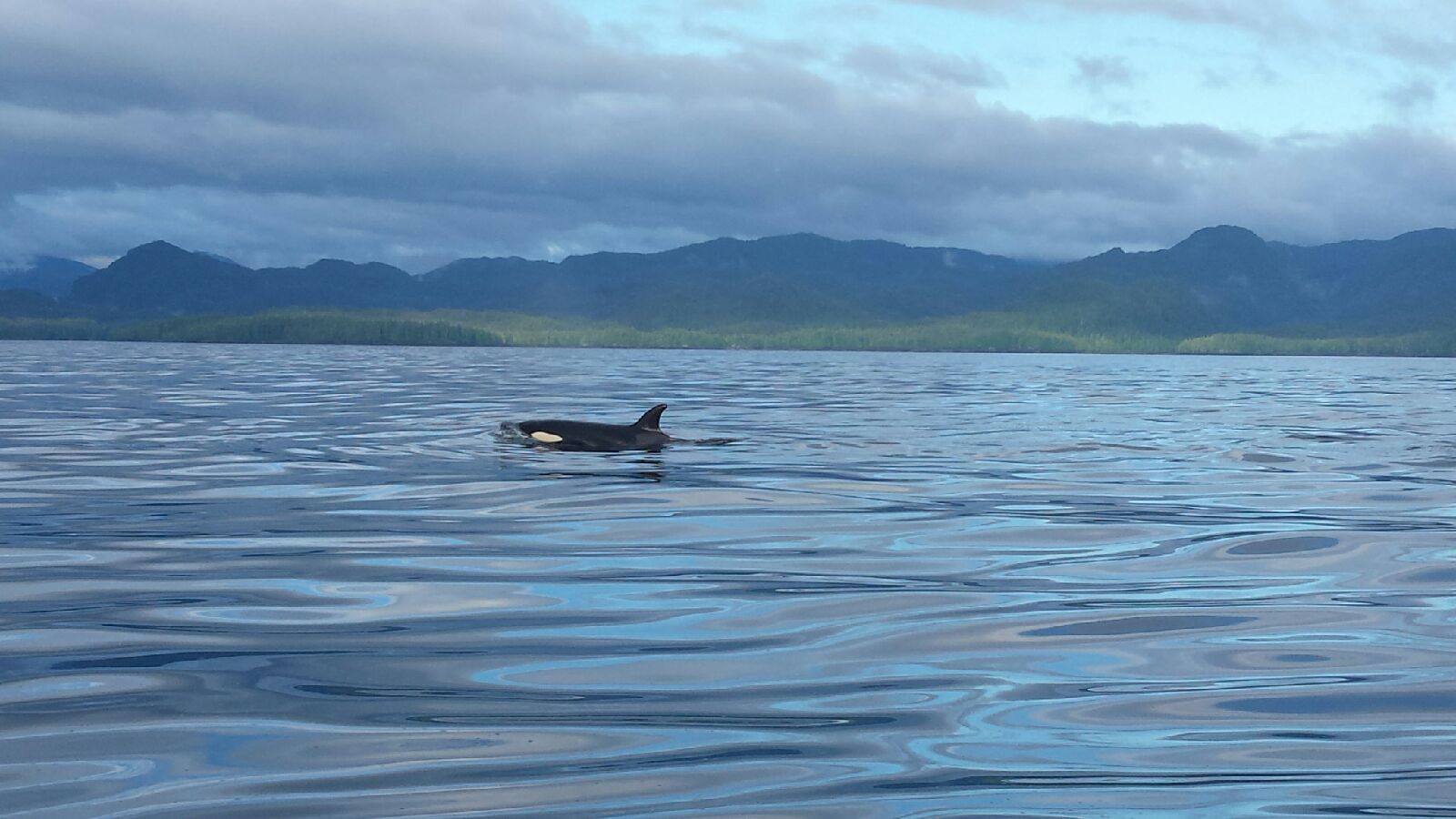 To get your journey planned and started on the right foot, call Oasis Alaska Charters today at (206) 909-6126 or send us a quick email here.