Ketchikan Alaska
Here's Why Everyone Should Visit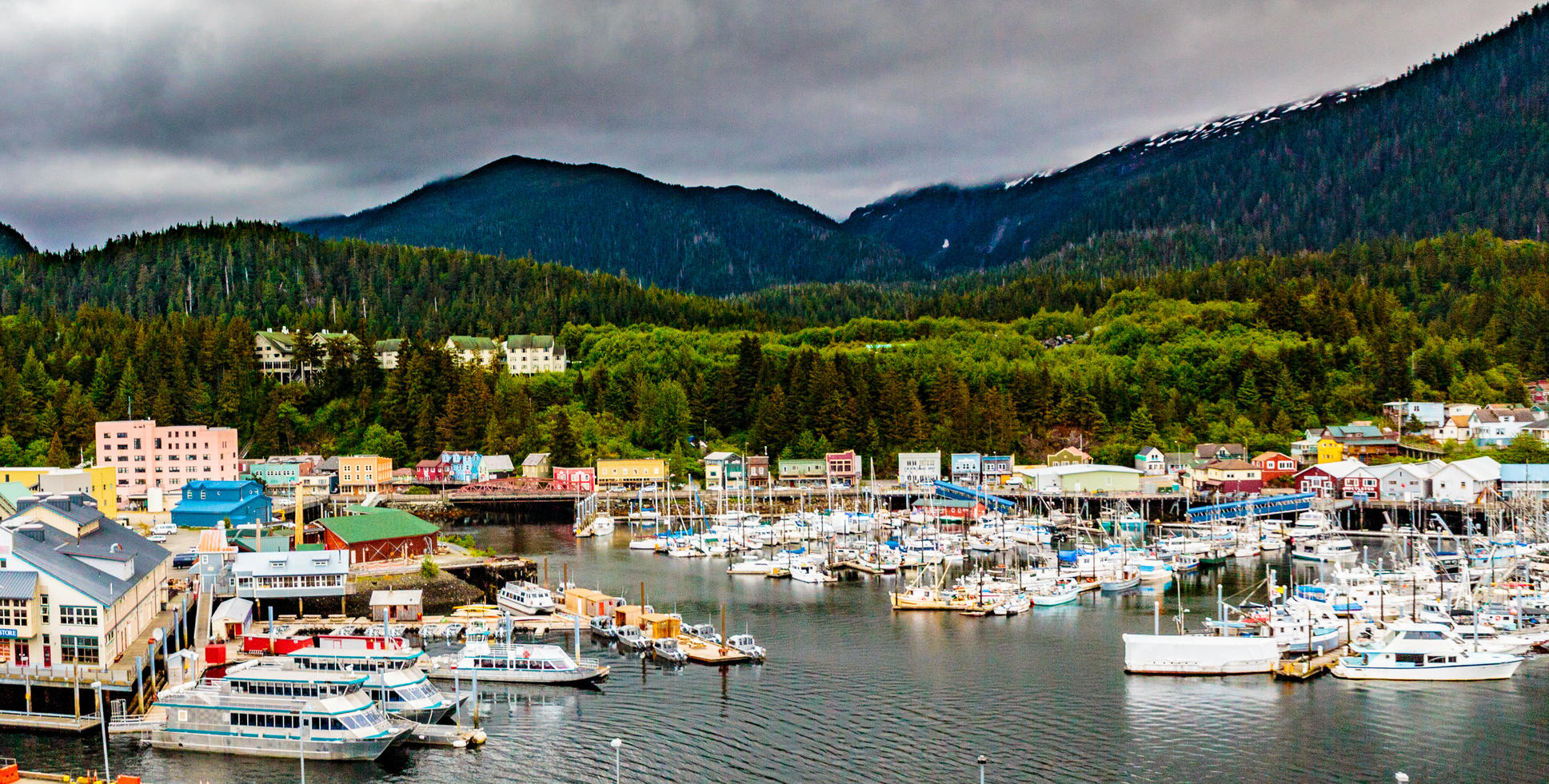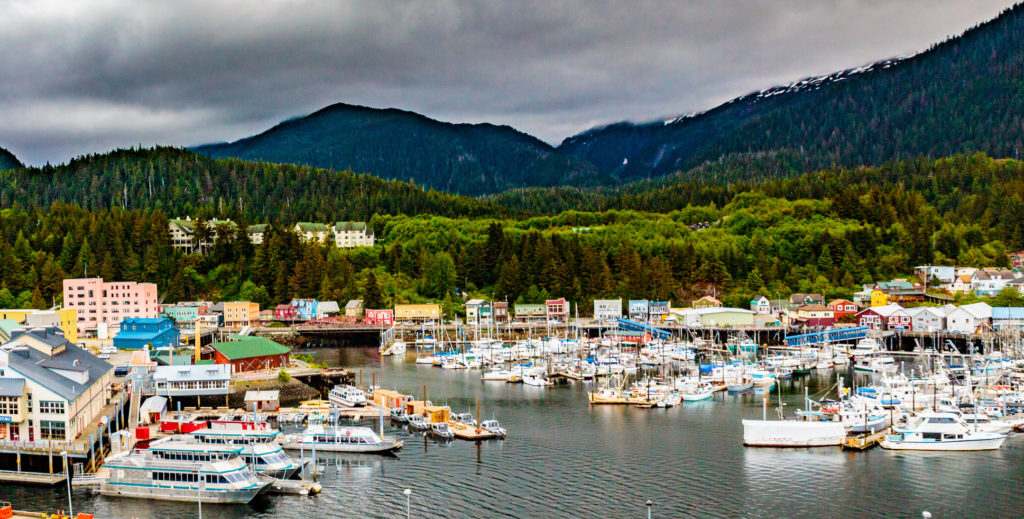 Here's Why Everyone Should Visit Ketchikan, Alaska
Whether you're thinking of a cruise or planning an Alaska adventure, here's why you need to put Ketchikan on your list. Here's to your next adventure!
Do you have any friends or family who recently took a cruise and just can't seem to stop raving about it?  Most of us do, and for a good reason.  Whether you're planning a cruise or your next vacation to Alaska, the salmon capital of the world has got to be on your list of stops.  Ketchikan, Alaska, is a major stop for Alaska cruise lines and there's plenty of good reasons why.
The Salmon Capital of the World: Ketchikan
In Ketchikan, there's no way to get bored. Even for the kids!
The city is also known as Alaska's first city and the Salmon Capital of the World. It's nestled on the 12th largest island in the US and is the southeastern most city in the state.
Here are a few reasons why everyone should visit Ketchikan Alaska.
Fishing
Whether you're really looking to test your fishing skills or you just need a weekend getaway from the city, Ketchikan is the perfect spot for your next getaway.
Maybe it's time to teach the kids what it's like to find, catch, kill and cook their own dinner.
A salmon and halibut charter will be great for the entire family. You'll be talking about this trip for years to come.
Sightseeing
Ketchikan is a small town of only 8,000 residents, it is full of fun things to see.
You might even come across some of the beautiful wildlife residing in the surrounding forest, like bears and bald eagles, or whales and seals in the ocean. Oh, my!
There are tons of free hiking trails to choose from. Take your pick from Dude Mountain, Perseverance Lake, Lunch Creek and more. The views will be well worth it.
There's also plenty of beaches to watch the sunset on if you're looking for a less vertical trek.  And you definitely want to make time to see the legendary Misty Fjords. Take a Kayak tour or even try flightseeing!
Arts and Culture
Ketchikan, Alaska is big in the arts, especially throughout the winter.  But the folks up here love to show it off all summer long.  Visit Ketchikan in early August to catch the Blueberry Festival featuring pie eating contests, a beard contest, a slug race, and all the blueberry treats you can imagine.  While you're visiting, make sure and drop by the Southeast Alaska Discover Center to learn more about the local culture.   And if you can snag yourself a ticket, don't miss the annual musical melodrama, The Fish Pirates Daughter. Served up with all you can eat crab feasts.
Speaking of food… of course the seafood in Ketchikan is to die for.   From the fish houses to burger joints to local pubs, this small town will not disappoint your taste buds.  If you're planning a visit to Ketchikan by boat or plane, you simply can't miss the fishing opportunities.
Oasis Alaska Charters offers the best salmon and halibut fishing in town!
Feel free to contact us anytime or see what our customers had to say about their latest and greatest adventure.