What to Bring
I tell our family and friends to plan for rain and hope for clear, sunny sky's.  The one thing I can tell you is that when it's nice in Ketchikan Alaska it's one of the most beautiful places you will see. This is especially true when you're out on the water.
You will want to bring your camera.  Most of the wildlife pictures you see on this website I have personally taken from our boat in Ketchikan Alaska.
If you would like to see more pictures of Ketchikan Alaska you can visit my photo site @ www.markandrewphotos.com
Average temperature's for Ketchikan Alaska are mild.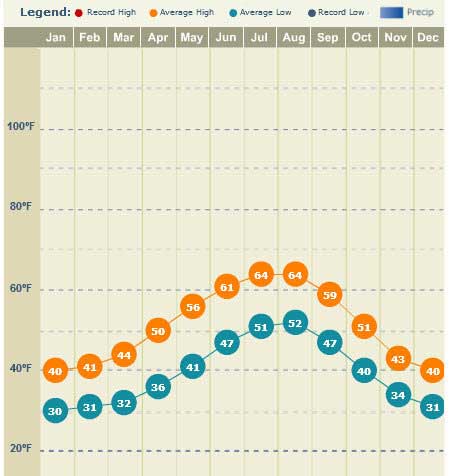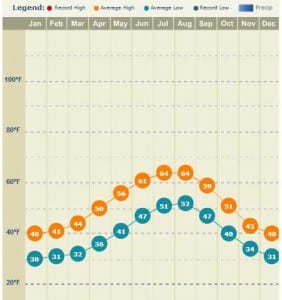 You will need a fishing license and a King Salmon stamp if you want to catch a King Salmon.  You will be very bummed if you hook into a 40+ pound King Salmon and have to release it because you didn't buy the stamp.  You can purchase your license ether on our boat or online from the Alaska Department of Fish and Game.
You will need to bring a lunch, we provide snacks, soft drinks and water.
I'm not sure if you're like me and can get seasick so you might want to bring something for that.
We hope to see you soon!
If you have any questions, please feel free to contact us.